Welcome Coaches and Entrepreneurs
Welcome Coaches and Entrepreneurs!


"There is never time! I am overwhelmed, spread thin, and working way too many hours on details which are taking me away from my clients!"

"In my mind, I know what I want, but when it comes
to pulling it all together, I get completely lost in the details!"

"I want to work with someone who has a sense of humor
and can help me make the process more enjoyable!"

Is this you?


Despite your best efforts, do administrative and technical tasks become your priority?


Do you spend too much time figuring out how to set up the back end of your business rather than focusing on things that bring you income?


Has your business grown, and you find yourself without systems and processes to support you?


Are you confident that you are presenting a professional image to your clients in every aspect of your business?


Do you feel scattered, under stress and spread too thin, and then nothing gets finished?
If you answered "yes" are you ready…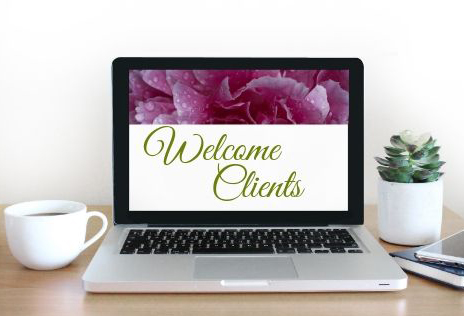 to have a streamlined back-end that makes it "smooth sailing" for your clients?

to work with a CVA who understands the importance of a professional image and can help create well-designed, branded materials including your website, the client onboarding experience, sales pages, courses, presentations, documents, and more?

to collaborate with a committed partner who will listen to your ideas and help you define the steps to go from A to Z, and then help you stay organized and accountable along the way?



"I want a web presence that I am proud to promote,
that speaks to my ideal client and expresses what I do!"


"I need to be sure that all the necessary elements are in place
and working well so I can feel confident that I'm presenting a professional image."


Learn more...
Want to learn more about how I can help you?
Click here to schedule a Complimentary Consultation.