My dream has been to create an authentic life.
I believe the creation of my company, Virtually Authentic represents what Thoreau meant when he said,
"Go confidently in the direction of your dreams.
Live the life you've imagined."
~Henry David Thoreau
As a Certified Virtual Assistant I have the privilege of working with savvy business owners, like you, who have a vision and goals for taking their companies to the next level. I thrive on seeing a project materialize from the initial idea to the end result, and love collaborating on the different steps it takes to get there! It is my passion to make sure that my client's authenticity is present in every project.
Throughout my working career, I've followed my intuition and made changes when it felt right. I have had the good fortune to have interesting and fulfilling jobs with top-notch organizations in the U.S. and abroad. Here are some of my favorites: training manager, personal shopper manager, communications manager, and executive assistant.
In all of the work that I have done, and continue to do, there is a common thread of helping my clients achieve their personal and professional goals through a process of creative collaboration.
On a personal note...
Following my dreams has taken me from my native Los Angeles to a small village in eastern France, where I enjoy the splendors of 4 seasons, traveling, sports and my passion for music.
Learn more...
Want to learn more about how I can help you?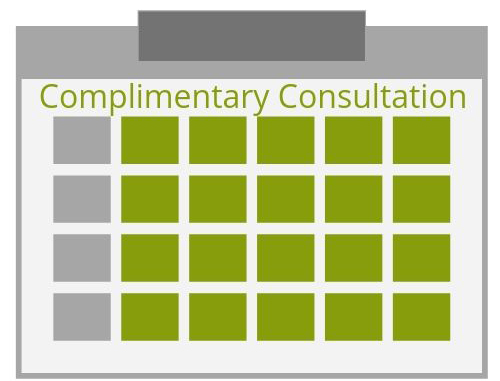 Click here to schedule a Complimentary Consultation.