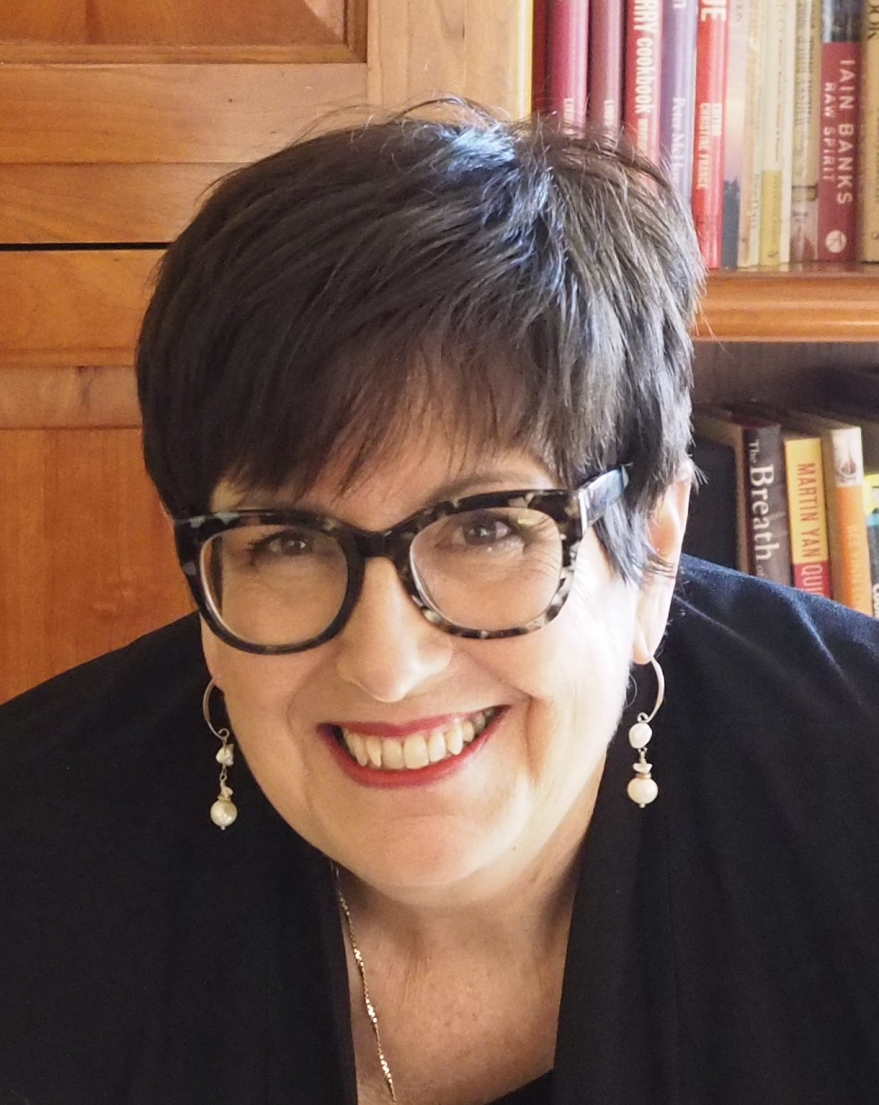 I am grateful to work with savvy business owners, like you!
You have a vision and goals for your company and I thrive on helping you realize your projects from an initial idea, to a beautiful and professional end result!
Together, we will brainstorm &

implement a strategy

to help you:
Make the back-end of your business run like a well-oiled machine.


Develop an online presence that is in harmony with you and your brand.


Deliver an amazing client experience seamlessly and consistently!


Why work with me?
First of all, I love creating beautiful things! This translates into how I can help YOU create YOUR authentic brand presence.
You want to offer exquisite client support. I can help you create systems and processes to take excellent care of every client, every time!
In all of the work that I have done, and continue to do, there is a common thread of helping my clients achieve their personal and professional goals through a process of creative collaboration.
I have had the good fortune to have interesting and fulfilling jobs with top-notch organizations in the U.S. and abroad. Here are some of my favorites: training manager, personal shopper manager, communications manager, and executive assistant.

I am fluent in French and understand the nuances of working with clients in the U.S. and Europe.
On a personal note...
Throughout my personal and professional life, I've followed my intuition and made changes when it felt right.
Following my intuition has taken me from my native Los Angeles to a small village in eastern France, where I enjoy the splendors of 4 seasons, traveling, sports and my passion for music.
Want to explore whether we're meant to work with each other?